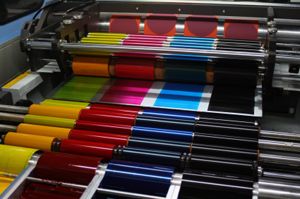 We utilize the latest technology in the industry.
We realize most people could care less about what model of press or digital printer we use, so long as they receive what they ordered and when they need it.
Our state-of-the-art equipment allows us to provide our clients with top-quality products on time, and on budget. Rest assured that we have the right tools for your next print job.