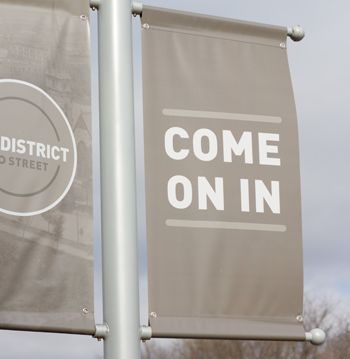 Banners & Signs
Good signage can significantly represent how much your business can offer people. All aspects of your goals must be showcased on the very first thing your customers see in your business area.
Providing high quality, affordable, and attractive commercial signs and graphics, Immedia Print is the best Winston-Salem sign company you have been looking for. We manufacture all signage right in our vicinity, so we guarantee no damages due to delivery and other third party causes. We are now even more proud to produce your premium quality signage with our environmentally-friendly technology.
Make a great first impression and consistently satisfy your customers with clear, attractive, informative, and functional signage. Talk to our signage experts, and we'll deliver quality signage that meets all your goals in no time.