Full-Color Flyers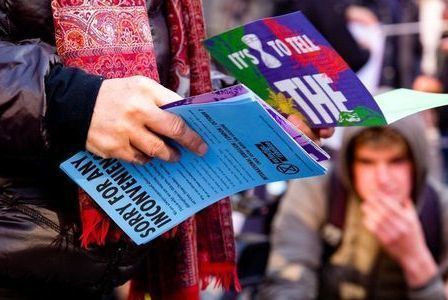 Full-color printed flyers are a great way to boost your marketing ROI and create awareness about your cause, business or products.
Let us create your custom designed flyer that is sure to get the results you deserve. We offer many perfect sizes and styles of flyers for your business.  We print full-color or black-and-white flyers in all shapes and sizes. 
Entice your customers with a full-color printed flyer, or a custom designed brochure can deliver much more information at the same time. 
Business, nonprofit, promotional and advertising 

Full-page or specially die-cut

Church, wedding, concert or special events