Full-Color Posters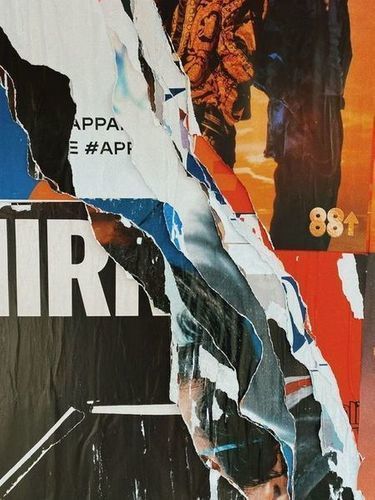 Beautifully designed posters are forms of art, and it is said that art is an expression of oneself.
Add some artistic flare to any wall, room or corporate area with high-quality, full-color, custom printed posters.
Our top-quality print shop can print a poster that's perfect for your space, and no poster-printing project is too big or too small.
Advertising and event promotion

Educational and motivational messages

Graphic and typographical 

Specialty and custom designed
If you are looking for something larger, ask us about our selection of custom banners or the different types of indoor/outdoor signage we have to offer.  Contact us today and let's get started!