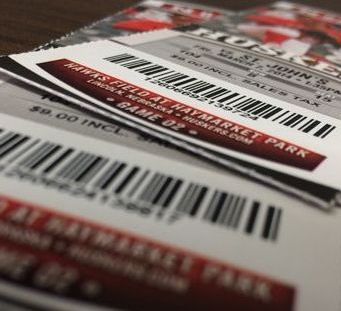 Event Tickets
Step right up! No event or concert is complete without customized tickets.
Don't go anywhere else for printed tickets for your next big event. Event tickets, raffle tickets, stag tickets, roll tickets or custom tickets - it's our pleasure to create your customized tickets!
We offer fast turnaround of raffle tickets or raffle books for organizations that are holding fund raising events. We can customize the raffles with your logo and colors in both small and large quantities. All raffles are numbered and perforated and packaged for easy distribution.  Now let the show begin!