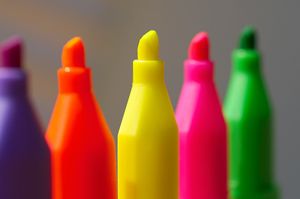 Our Departments
It takes a team to make our clients look their best!
In working with us, you'll find we are not overly regimented. Everyone knows their role, but is always willing to help out when needed to see a job through. 
Though we believe whole-heartedly in this open approach, it's still necessary to define our company into a few essential departments.
---
(866) 417-1563 toll-free  •  (336) 722-7768 phone  •  (336) 724-7577 fax  •  customerservice@immediaprint.com