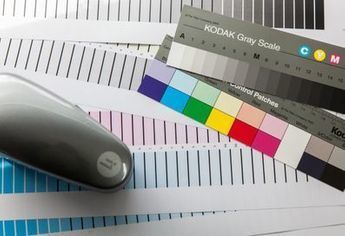 Printing Services
Top-quality Printing with Competitive Pricing. 
We pride ourselves in delivering full-service, custom printing at affordable prices. With the technology and equipment necessary to streamline the printing process, we provide a fast turnaround without sacrificing quality. 
Whether you are looking for business cards, brochures, postcards, flyers, pocket folders, reports, posters, letterhead, stickers, or door hangers, we have the expertise and experience to deliver exactly what you want on time, every time! 
 
Shop our more common print items on the left menu,
or to view the other products and services we offer 
click here >