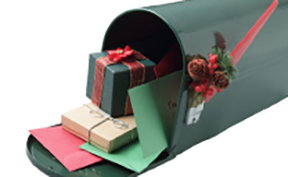 It's time to order your personalized holiday cards. We offer quality cards in a variety of prices to meet every budget. You can also customize these cards and make each one unique to your theme or personality with options to choose
your verse or create a custom verse, ink color and lettering style in order to create your own unique holiday greeting.
Check out our selection of fun and festive designs!