Greeting & Holiday Cards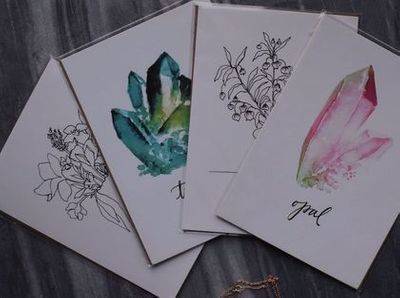 Is it time to order some personalized greeting cards? 
We offer quality custom greeting cards in a variety of prices to fit any budget. Customize these cards to make each one unique to your own theme or personality.  Select a verse, ink color and lettering style to make your greeting unique, or use your own personal message. 
Shop our selection of greeting card designs now!
---
(866) 417-1563 toll-free  •  (336) 722-7768 phone  •  (336) 724-7577 fax  •  customerservice@immediaprint.com