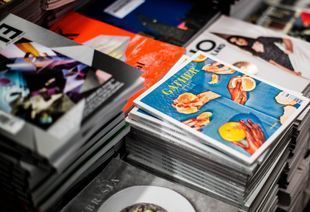 Customer Portals
We are rolling out the red carpet just for you! 
Our VIP experience allows you to order or reorder your marketing materials, business cards or any other printed pieces easily. We will create a password-protected custom portal on our website that's specifically for your business — making referencing past projects and reordering materials a piece of cake.
​​​If you don't already have your custom portal and would like one — please contact us today and we'll gladly get you setup.  Contact us now for your new portal setup!