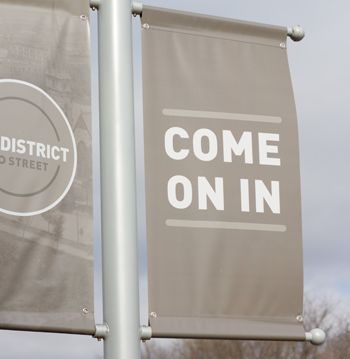 Signs & Banners
Make a Great First Impression.
Great signage can significantly represent what your business has to offer. All aspects of your goals must be showcased on the very first thing your customers. We address your needs by accomplishing a sign solution to build your brand and promote your services.
We manufacture all signage right in our vicinity, to guarantee no damages due to delivery, and are proud to produce premium quality signage with environmentally-friendly technology. Providing you with high quality, affordable and attractive signs and graphics.
Consistently inform your customers with clear, attractive and functional signage. Talk to our sign experts, and let us deliver quality signage to meet all your goals.
Get A Quote!