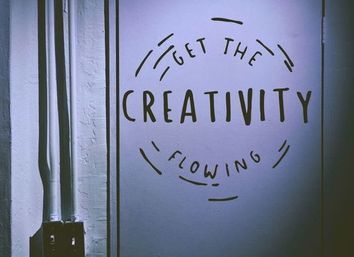 Creative Services
Bring Your Marketing Visions to Life. 
With our custom design services, you will make your design dreams a reality. Whether you need a well crafted logo design, an engaging direct mail postcard or an eye-catching brochure design — our designers will create something you'll be proud to put your name on. 
From a creative consultation, an updated logo design or the creation of corporate branding, our experienced designers are eager to make your company look amazing. We're ready to help!
Get A Quote!