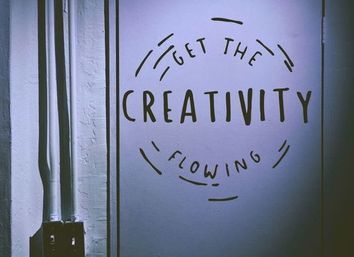 Creative Services
Bring Your Marketing Visions to Life. 
Use our custom design services to make your design dreams a reality.  Whether you need a well crafted logo design, an engaging direct mail postcard or an eye-catching brochure design - our designers will create something you'll be proud to put your name on. 
From a creative consultation to logo design or creation of corporate branding, our designers are experienced and eager to make your brand look amazing.  Wherever you are your design process, we're ready to help!
Get A Quote!