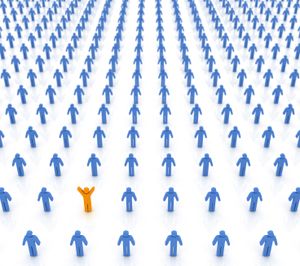 Your company is unique, and you deserve to stand out.
At Immedia Print, we can design a corporate branding package for your business that will introduce a consistent look and feel to all of your business communication materials, and help you stand out among the crowd.
Contact us today to start building your new corporate brand.